Dr. Volker Arendt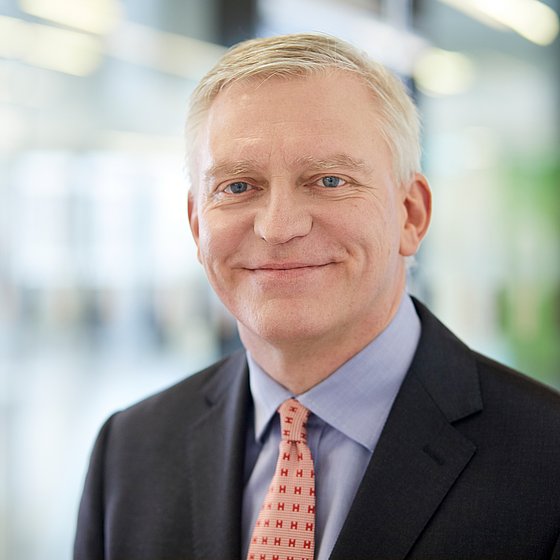 Office: I.14.28
E-Mail: varendt{at}winfor.de
Phone: +49 (0) 202 439-2449
Fax: +49 (0) 202 439-3434
Office hours: By arrangement
Research Interests:
Information supply in the context of controlling, data management, semantic modeling, database-oriented decision support
Operating systems, database systems, messaging systems, storage management
Curiculum Vitae
Conferral of a doctorate
December, 2003
Diploma in Economics
1988 - 1995
University of Wuppertal
Since April, 1995
Scientific assistant at the chair of Prof. Dr. Matthes, University of Wuppertal
Matthes, Winfried; Arendt, Volker und Pütz, Markus: Gründungscontrolling - EDV-gestützte Instrumente des Gründungscontrolling. In: Gründungsmanagement: mit Aufgaben und Lösungen, Hrsg. L. T. Koch, Ch. Zacharias, München / Wien 2001, S. 341 - 355.